A business with decades of experience
specializing in global sourcing solutions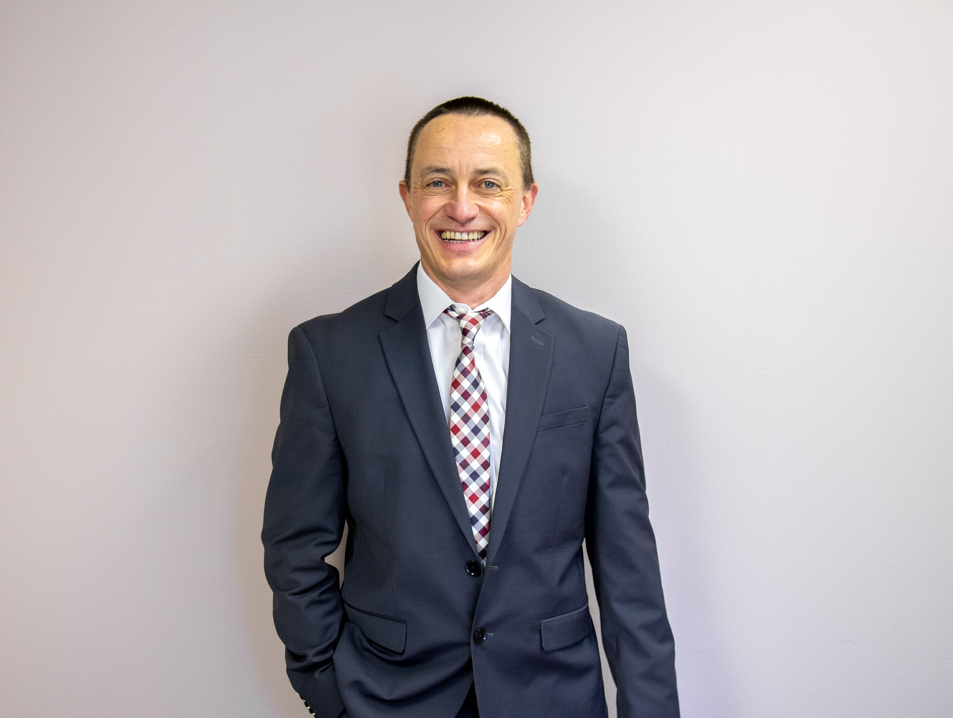 CMC Global Distribution is a metro Detroit based company, founded by Dr. Christof Traidl in June 2020 under a different name and was rebranded as CMC Global Distribution in May 2021, because the business model and opportunities had changed significantly.
CMC Global Distribution is the single point of contact for strategic, globally sourcing, with services that include but are not limited to: machining, surface treatments (plating / painting), heat treatment, fabrication and assembly.
We have a global network that that can provide high quality parts fast and efficient due to their many years of experience.
Dr. Christof Traidl holds a Master's Degree in Industrial Engineering from the University of Kaiserslautern Germany and a Doctorate: Doctor Rerum Politicarum in Industrial Engineering from Kassel University, Germany. He is a true entrepreneur own multiple businesses in the Metro Detroit Area as well as in Germany.
Fully-licensed experts
with over 30 years of experience
Dr Christof Traidl
President & CEO
Melanie Traidl
Accounting Manager
Tina Pfeiffer
Supply Chain Management
Frank Laaber
General Manager Europe
Julian Traidl
Chief Operating Officer
include but are not limited to:
Contact Us For Specific Parts